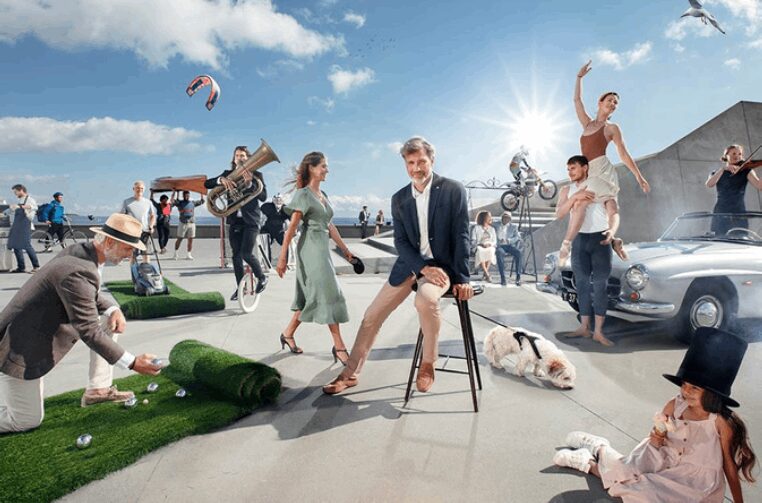 Have a problem with your hearing aid?
Planning to visit a hearing clinic for a hearing test? Look no further! Book your FREE hearing test and consultation for a life-changing experience.
Here For You, So You Can Hear It All
OUR SERVICES INCLUDE
Complete Hearing Assessment

Hearing Aid Recommendations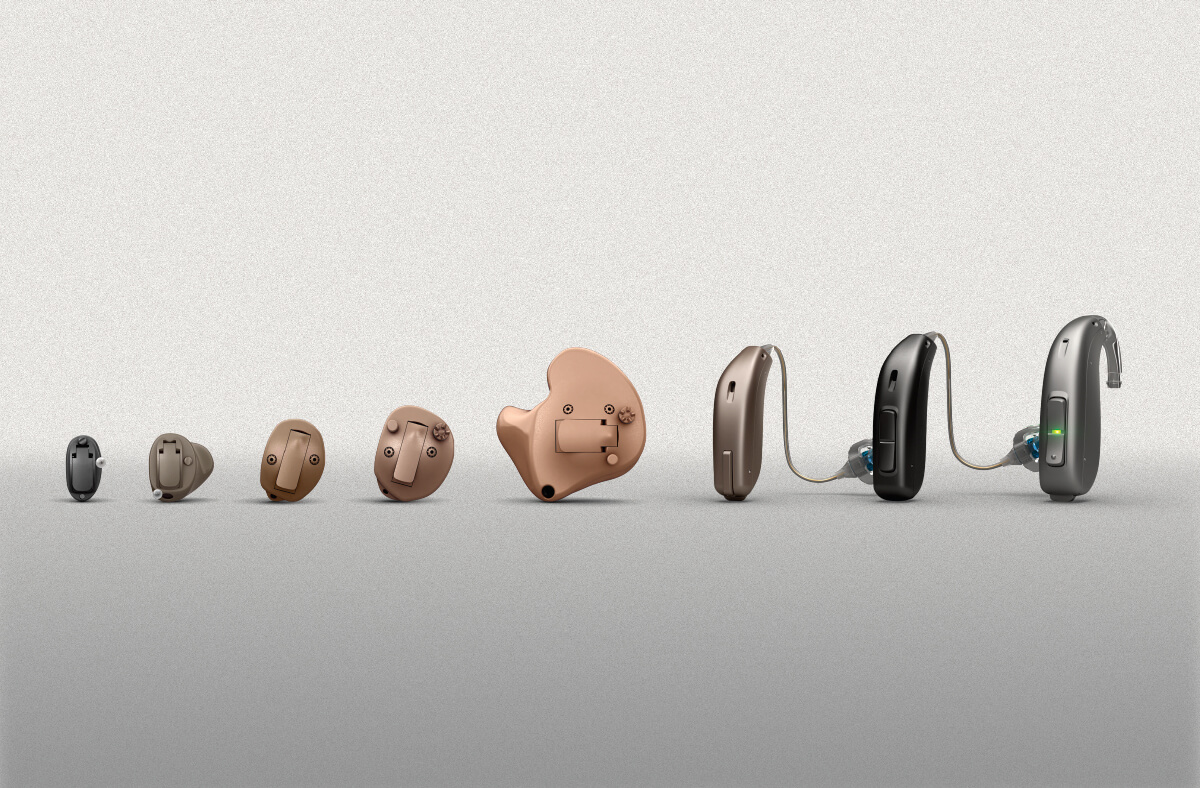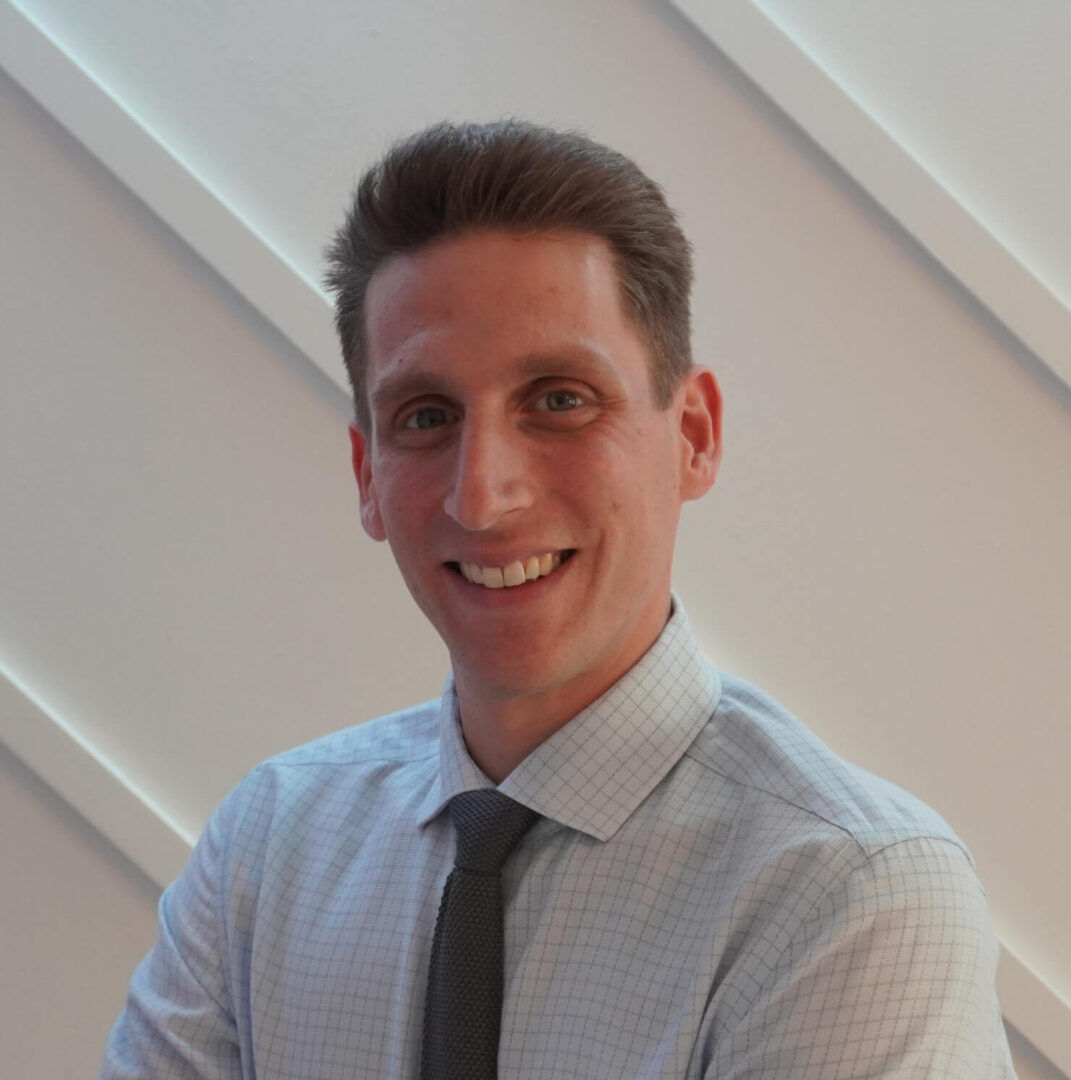 My name is Lyle Mirrett and I am an award winning hearing instrument specialist who is committed to client centered care and industry best practices, I offer a wide array of audiometric diagnostic services focusing on Unionville, Markham, and surrounding areas.
We Accept
WSIB VAC ODSP
Many Canadians age 50+ are unaware that they suffer from hearing loss.
Holiday Special
Up to $2,000 OFF On Select levels of technology Free Ear Wax Removal
Free Hearing Test
Bring in your hearing aids for a complimentary Cleaning and Receive a Free Box of Batteries
Holiday Special Expires on 12/31/22
Each box of batteries limited to 1 per customer