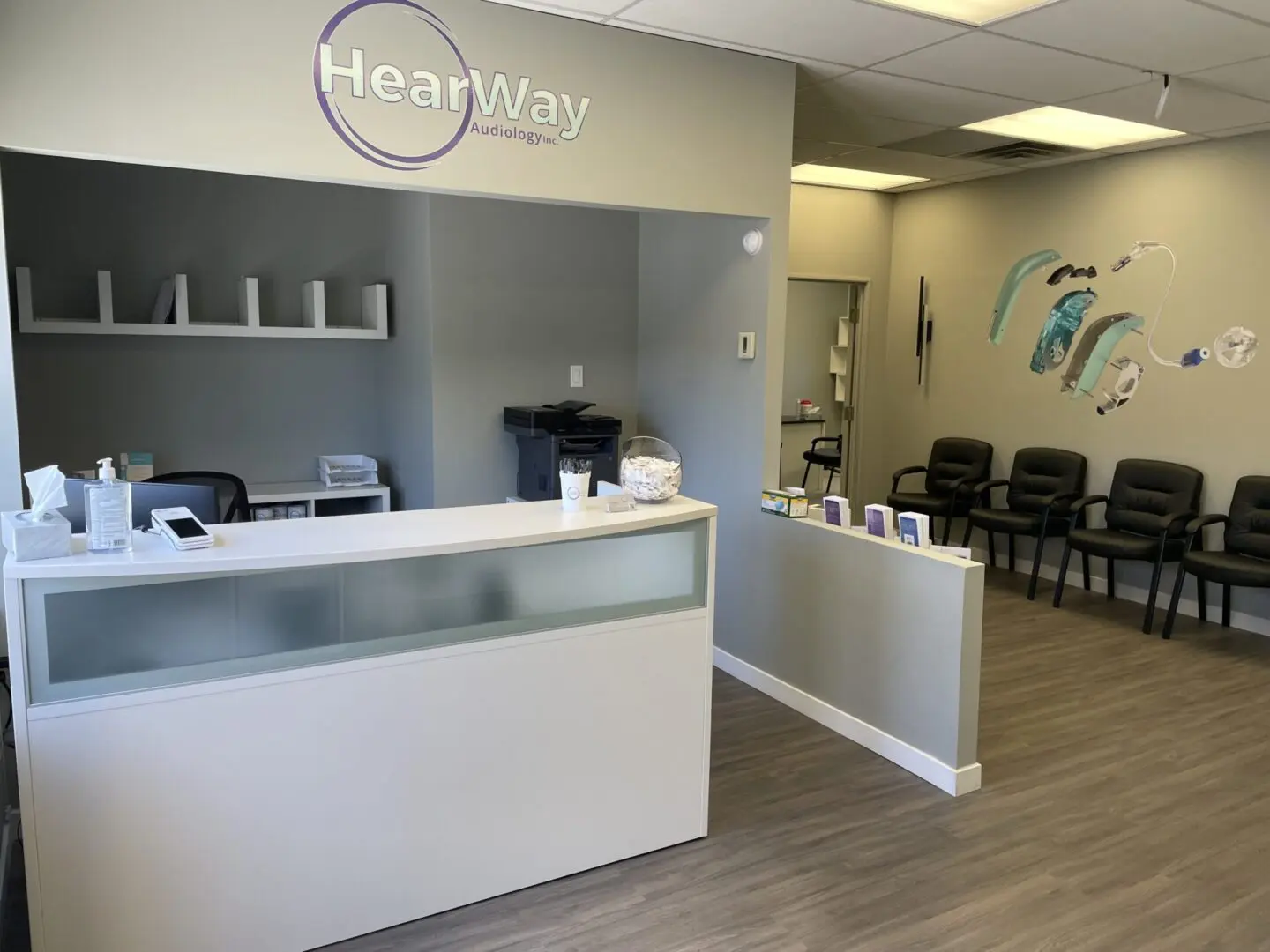 Delivering the Highest Quality of
Hearing Healthcare
I have worked as a hearing instrument specialist at some reputable hearing clinics for the past 6 years.
After gaining experience, I decided to open my own practice with a mission of delivering the highest quality of hearing healthcare to my patients."
"Always delivering best practices with the client's lifestyle in mind."
Award Winning Hearing
Instrument Specialist
I am well-versed with the latest technologies and advancements in the hearing healthcare domain and focus on implementing the best industry practices. I am also the recipient of the 2021 Charles Holland Award, which represents a model of hearing excellence across Canada.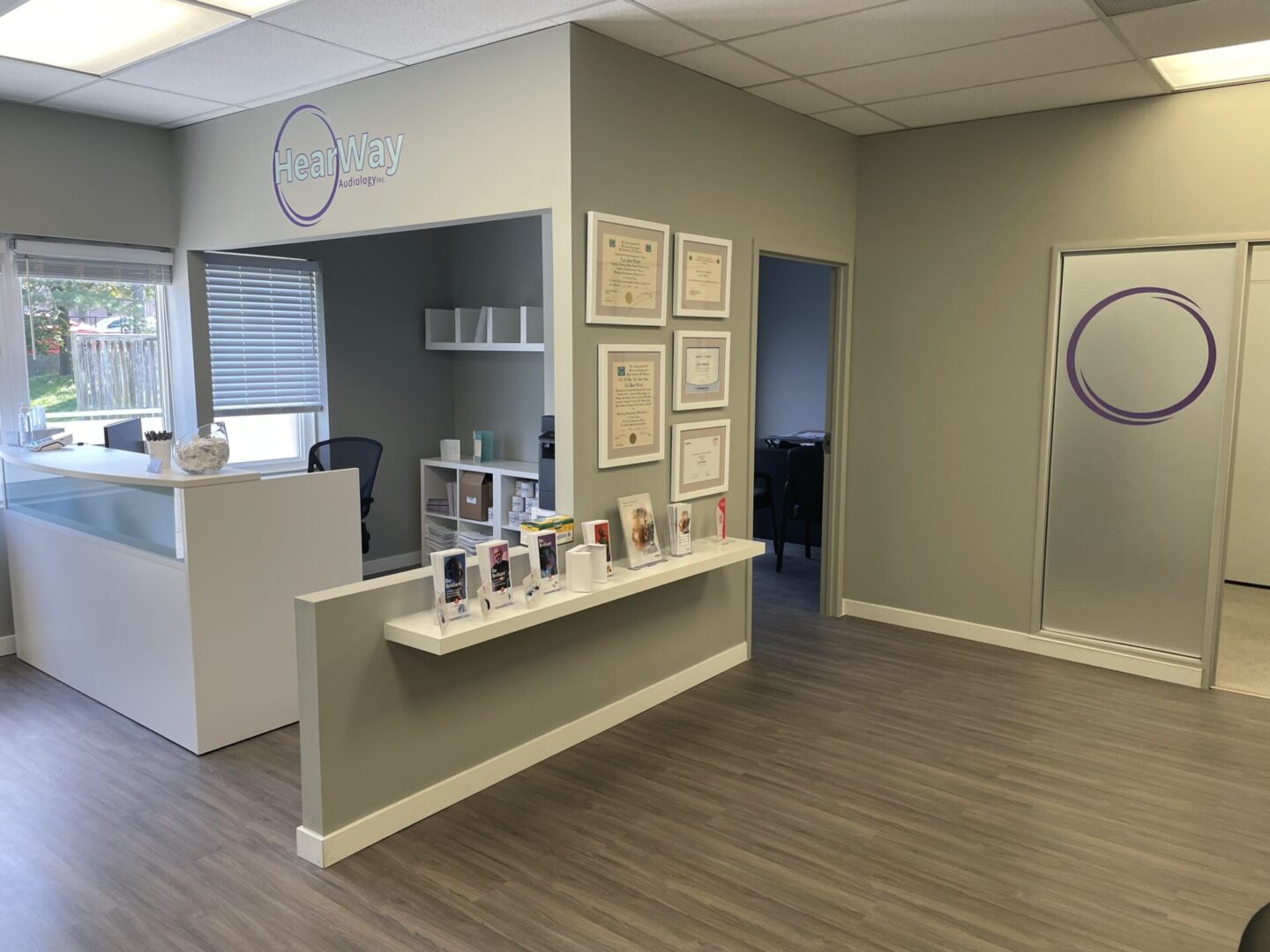 My hearing clinic stands firmly on the core values of professionalism, reliability, care, and quality. I adopt a client-centric approach to carefully listen to your concerns and work with you to design customized treatment plans.
My emphasis on patient education allows you to clearly understand the root cause of your problems and learn about the best treatment/management options available.