Here for You,
So You Hear It All
Free Hearing Tests and Consultations, Hearing Aid Programming and Maintenance, Ear Wax Removal & More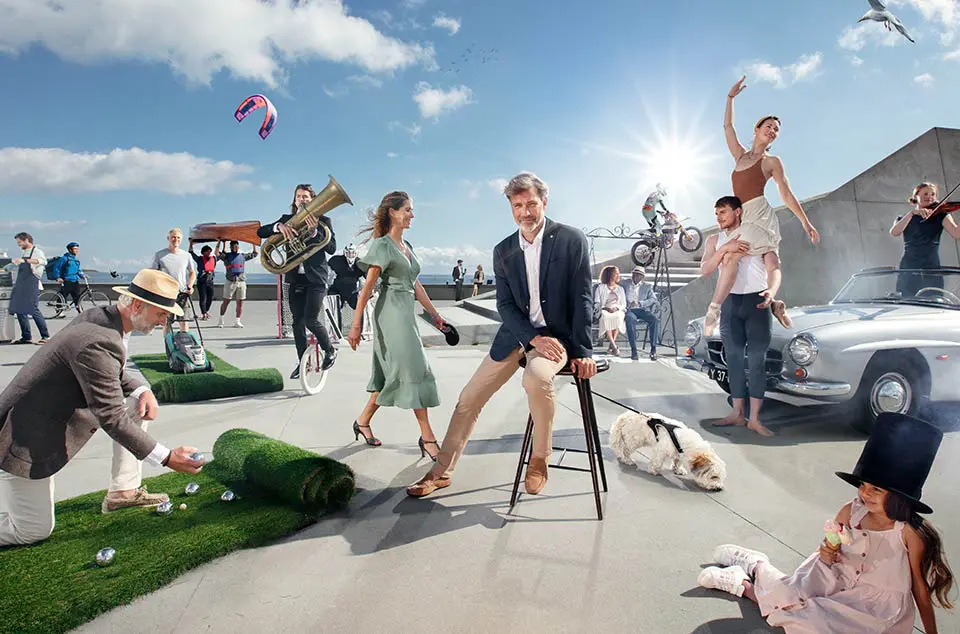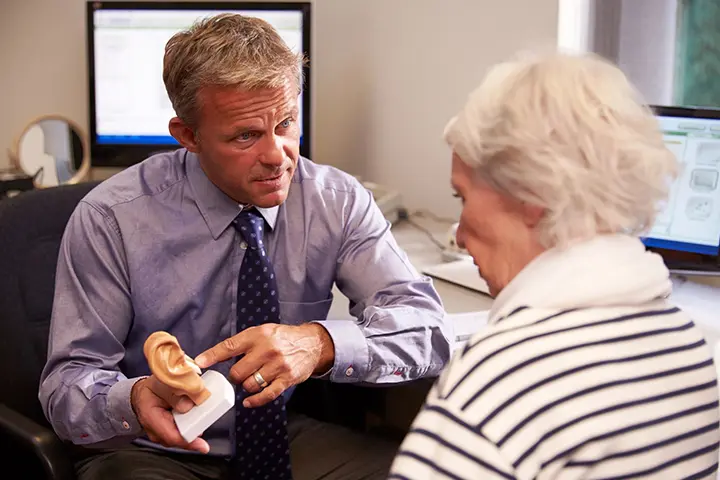 Full-service
Audiometric Diagnostics
Got a problem with your hearing aid? Planning to visit a hearing clinic for a free hearing test? Look no further! Book your consultation at HearWay Audiology Inc. for a life-changing experience.
My name is Lyle Mirrett and I am a hearing instrument specialist. I offer a wide array of audiometric diagnostic services in Ontario, focusing on Unionville, Markham, and surrounding areas.
Whether you are facing hearing loss symptoms for the first time or need help with choosing the right hearing aid for your lifestyle, I am here to help.
I offer free hearing tests and hearing aid consultations to evaluate the severity of your condition and use my expertise to come up with personalized solutions.
Here is a brief overview of the services available at my hearing clinic:
Free hearing tests and consultations

Lifetime hearing aid maintenance

Hearing healthcare education and more
I constantly keep myself updated on the best practices in hearing testing and hearing aid programming to provide my clients with the highest quality of care. My clinic is equipped with state-of-the-art diagnostic equipment to reduce risks and ensure the best results. I always keep your healthcare interests above anything else.